LA MEGA NOTA:Haus of Transcendent, an Organization That is Removing Barriers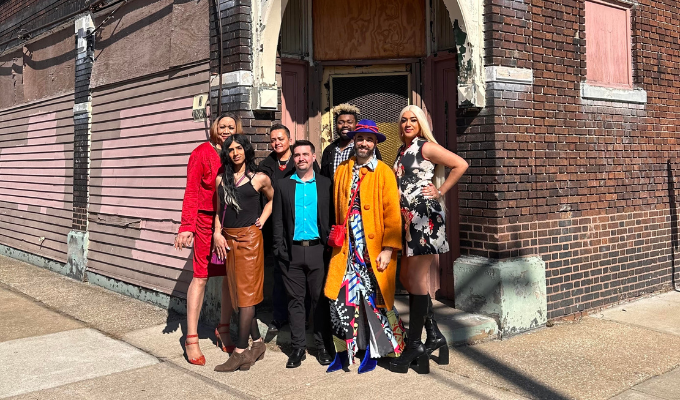 VIRGINIA PAGUAGA
[email protected]
CLEVELAND, Ohio — Accompanying, guiding, and connecting with institutional support resources are the objectives of "Haus of Transcendent", a space for the LGBTQ+ community in Northeast Ohio that since 2021 seeks to transcend problems, seeking a better future for this sector of the population, as well as immigrants and Latinxs. "Cleveland has resources to help people who experience barriers, but many people don't know about the programs that exist; they don't know how to access assistance; or the process to qualify. With that goal, we created this space, to help people overcome obstacles.", says Jordi Luke, the CEO of Haus of Transcendent. With this organization, says Jordi, they are committed to building a more accessible, vibrant, and healthy community. "When designing our programs, we wanted to  partner with people and organizations that understood this principle, so we established our board of directors in 2023 to achieve this." he added. He also explains that they plan to carry out a survey focused on the LGBTQ+ community with the objective of identifying their particular needs and the specific problems that impact them. "We are working on that survey [to] make it available in English and Spanish. The Latino community in Cleveland is growing," he highlights. As detailed by Jordi, the developers of the study seek to give it a personalized and humanitarian approach in which the participants can express themselves freely and identify the issues that are a priority for them. "It is a delicate job, removing barriers requires time and effort, but we are very motivated to help. We hope to support our clients with a social worker, a mental health expert, and other specialists," he shared.
BUILDING ON EAST SIDE
This year the organization acquired a building located on the East Side of Cleveland, which they plan to use as a space that welcomes LGBTQ+ people at risk of losing their housing or who no longer have it. Jordi confirmed that the property is undergoing renovations and they hope to finish it in 2025. "We have finished 25% of the building renovation but it will take time and money to complete. We recognize that discrimination is more significant when a person is an immigrant and does not speak English or know how to access resources. We are ready to help them," he assured.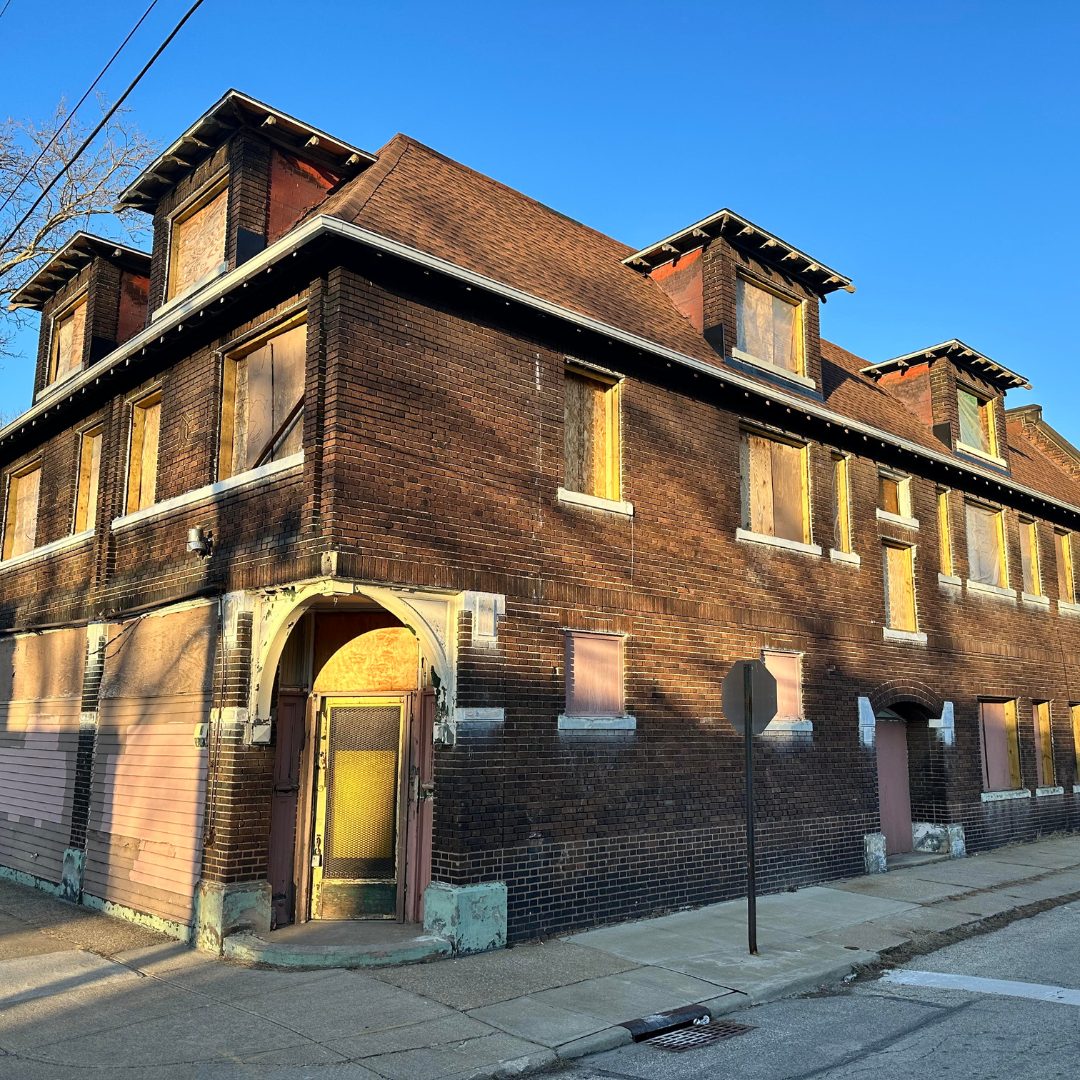 ARTIST RESIDENCE
For Jordi Luke, it is not a surprise to learn that the LGBTQ+ community is highly creative and that artists have financial problems. "There are people who bring the art of their countries, their traditions, but for those who dedicate themselves completely to creating, there are not many resources…In any social justice movement, creative people are always at the forefront of solutions, and providing financial support for these artists will contribute to a stronger society", he concludes. If you want to support the project, be a part or have more information, visit: https://hausoftranscendent.org/.
Read the June Edition of La Mega Nota: https://indd.adobe.com/view/5faf1a18-c337-4a66-9b8f-0fb70ee0e091