Create an accessible, vibrant, and healthy community for ALL
HOT will identify and address the social determinants of LGBTQ2S+ health.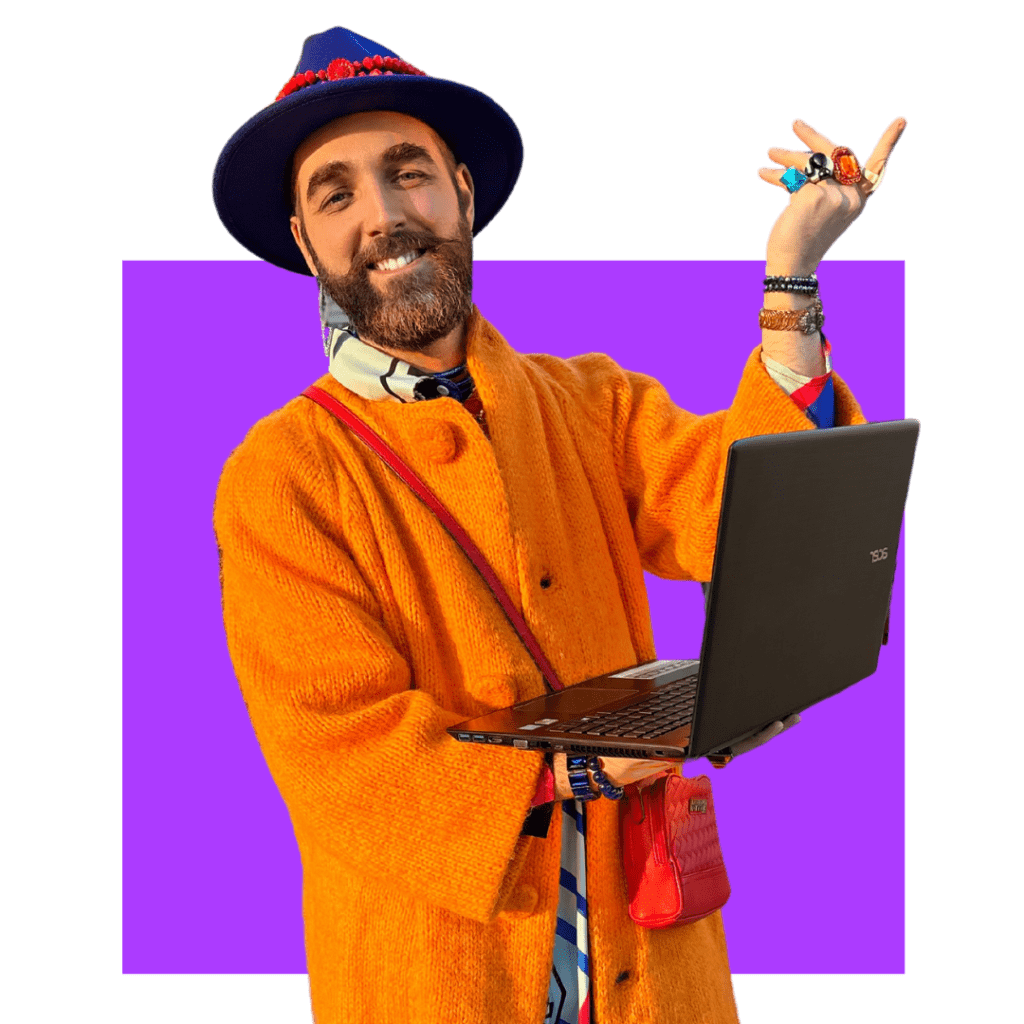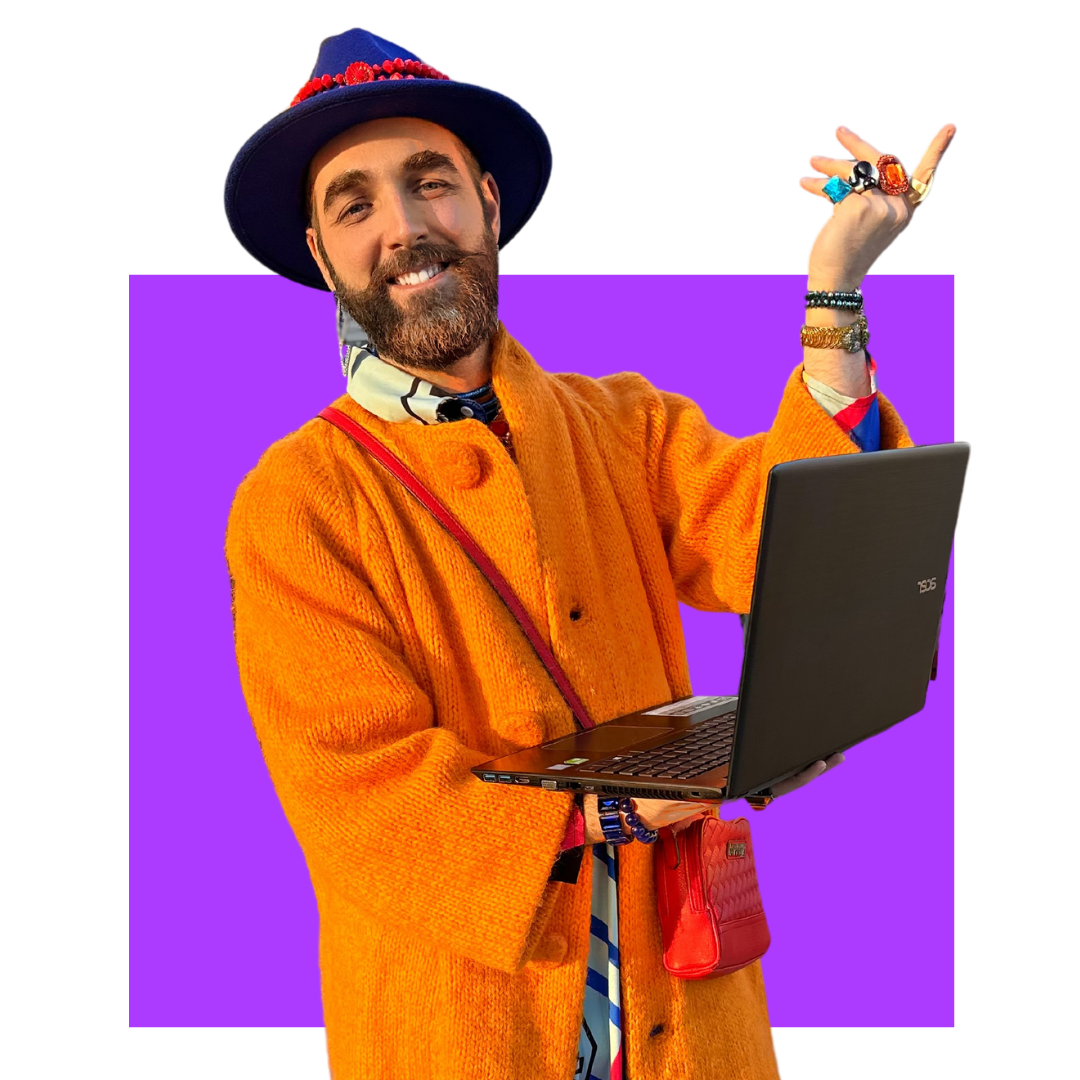 HOT is lauching a survey to connect LGBTQI2S+ people to resources in North East Ohio. Sign up to be notified when we launch HOT Poll.
HOT Hausing (construction underway) will create affordable housing fot LGBTQI2S+ people.
HOT Artists Residency Program (HARP) will showcase the creative talent in the LGBTQI2S+ community.
HOT Consulting helps organizations understand and be responsive to federal programs and social determinants of health.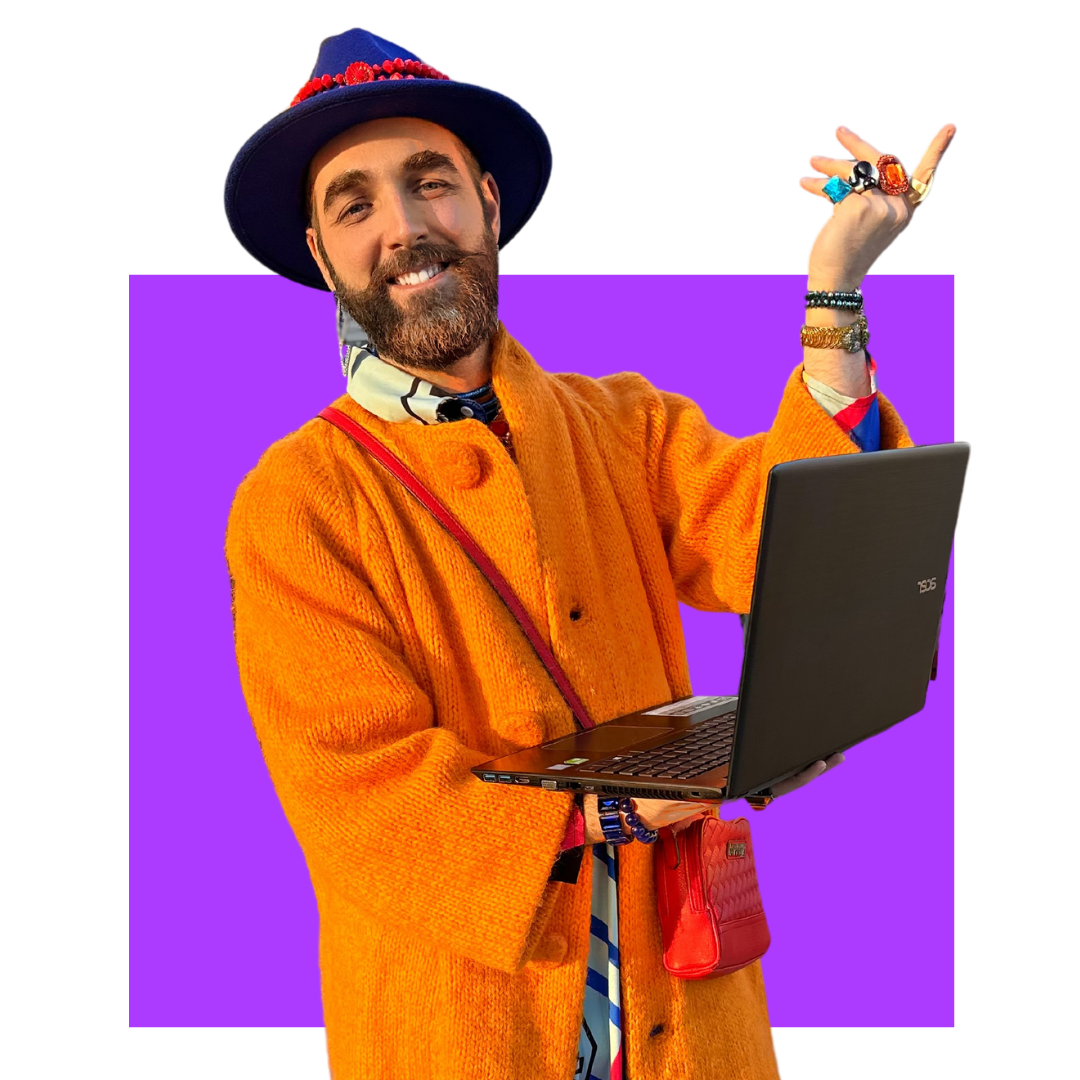 A bridge to community resources
Haus of Transcendent, a 501(c)(3) nonprofit, connects LGBTQI2S+ adults in Northeast Ohio to community resources that address the social determinants of health.
Haus of Transcendent helped me develop my leadership skills so that I can have a positive impact on my community.
SlayIcon
Director Community Outreach
As a Black Queer person, I understand that affordable and accessible housing is critical for our safety and success as a community.
Chazz Hawks
Operations Director
Those of us in the Transgender community, with discrimination and many other barriers in our way, we struggle just to afford the basics. Supporting one another is a must.
Ayron Evans
Community Ambassador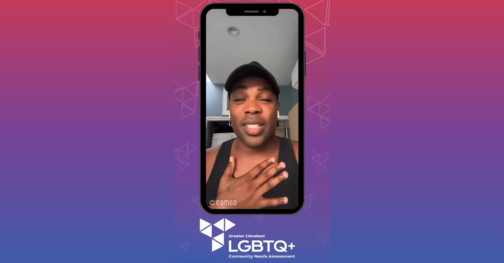 HOT Partners with Kent University to Promote CNA Survey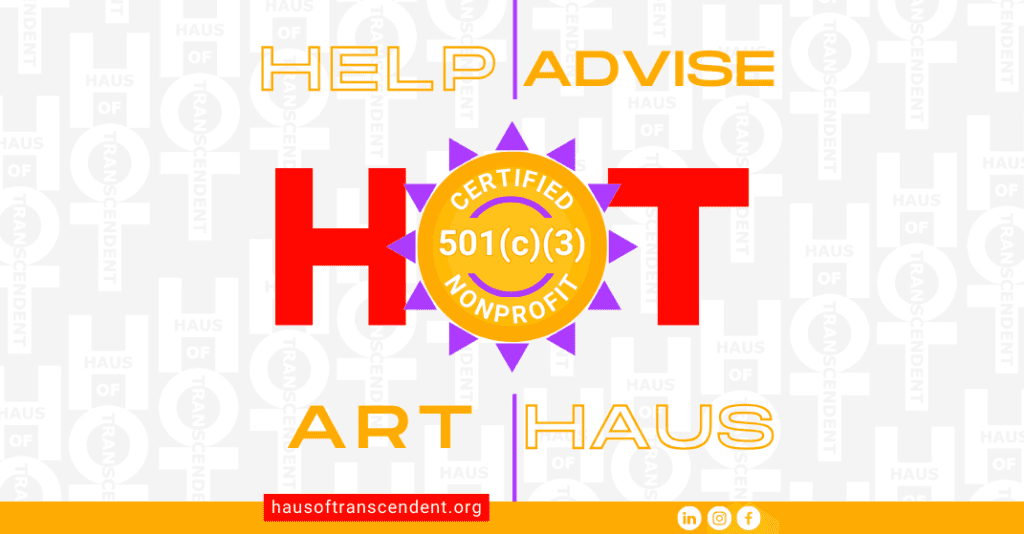 Haus of Transcendent Granted 501(c)(3) Nonprofit Status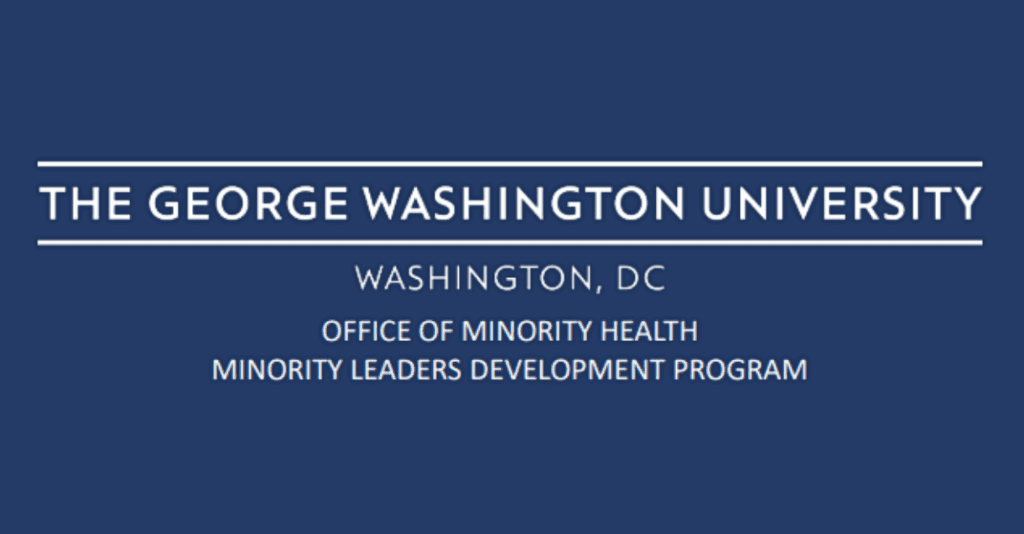 HOT CEO Selected as 2023 Commencement Speaker for GWU OMH MLDP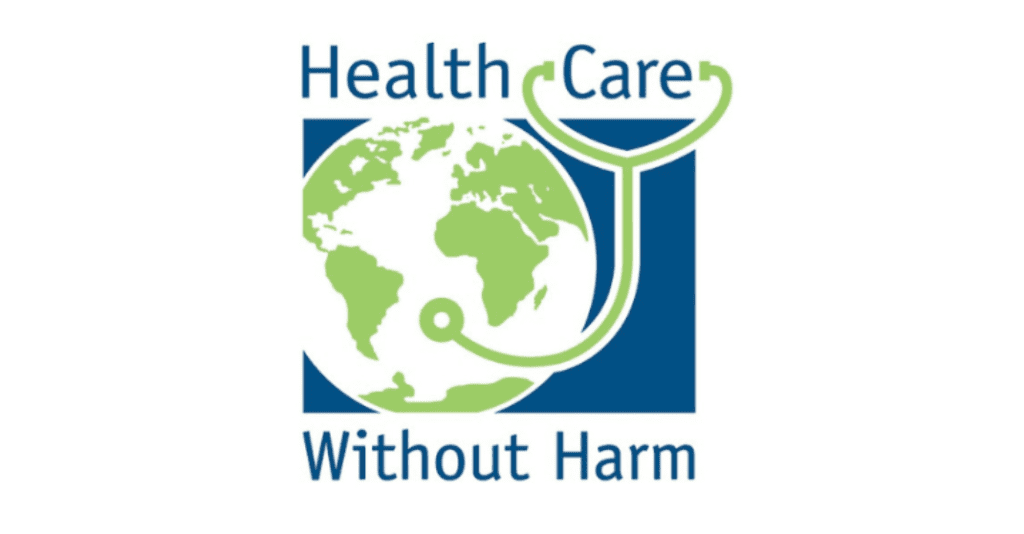 HCWH and HOT Partner to Tackle Climate Change and Health Disparities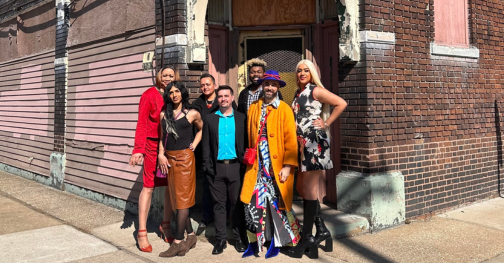 LA MEGA NOTA:Haus of Transcendent, an Organization That is Removing Barriers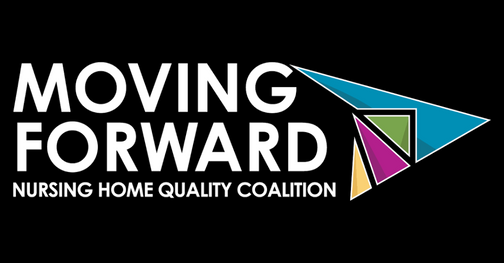 HOT CEO Appointed to Moving Forward Nursing Home Quality Coalition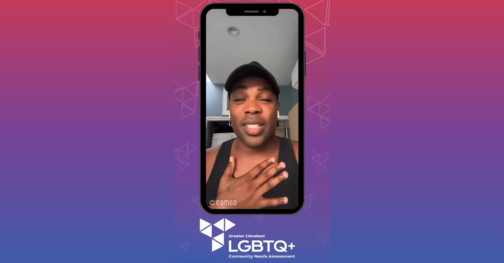 HOT Partners with Kent University to Promote CNA Survey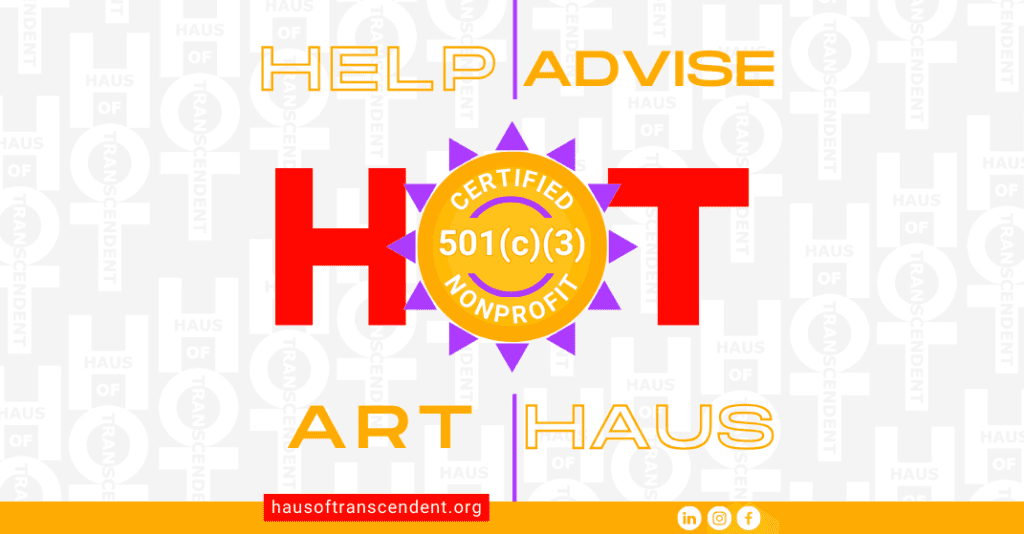 Haus of Transcendent Granted 501(c)(3) Nonprofit Status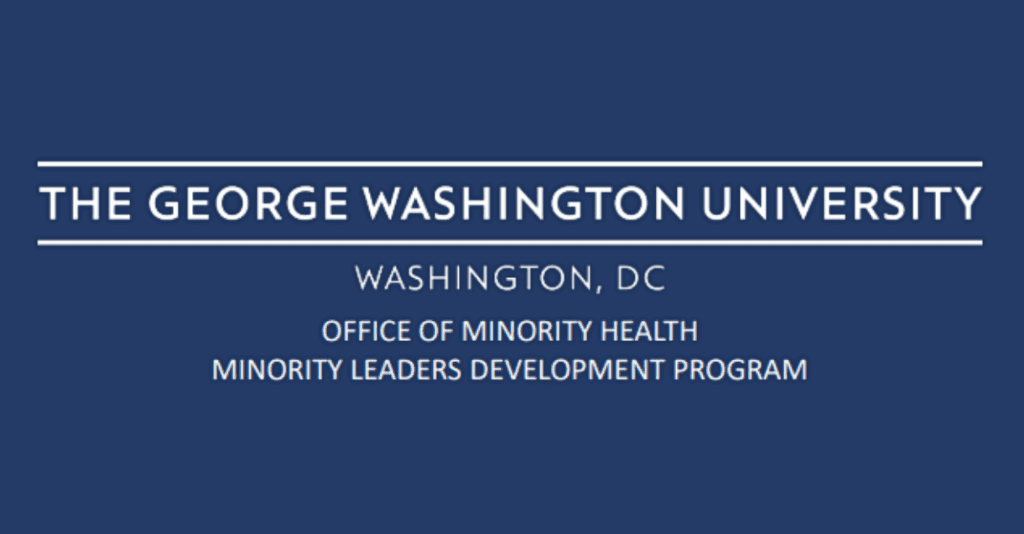 HOT CEO Selected as 2023 Commencement Speaker for GWU OMH MLDP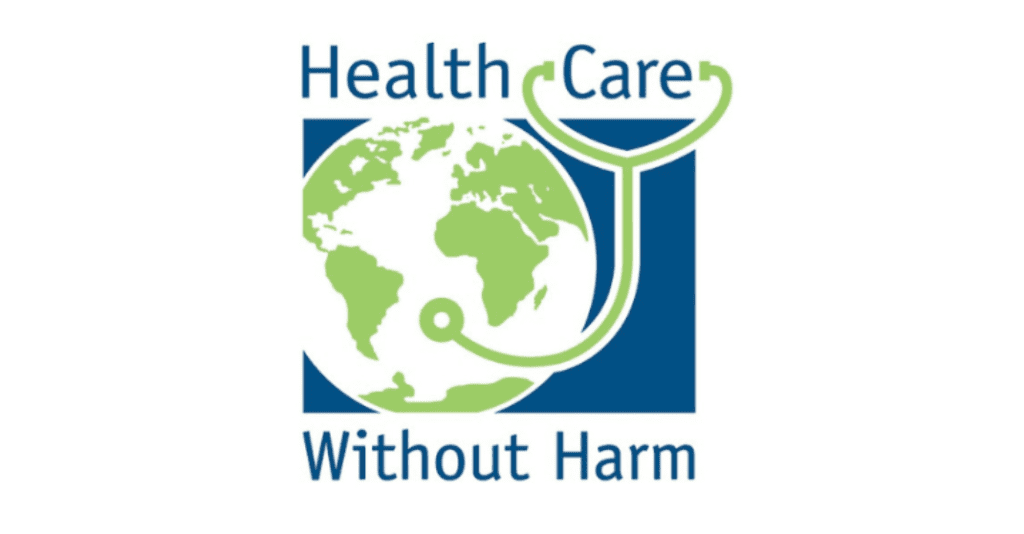 HCWH and HOT Partner to Tackle Climate Change and Health Disparities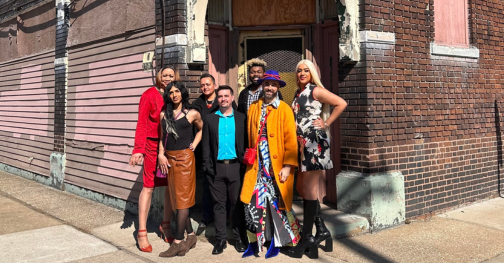 LA MEGA NOTA:Haus of Transcendent, an Organization That is Removing Barriers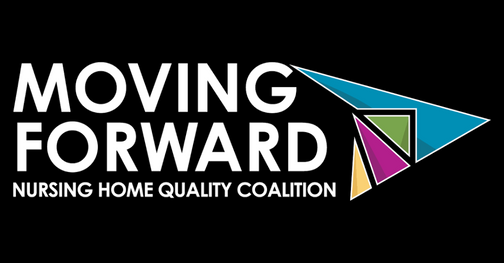 HOT CEO Appointed to Moving Forward Nursing Home Quality Coalition