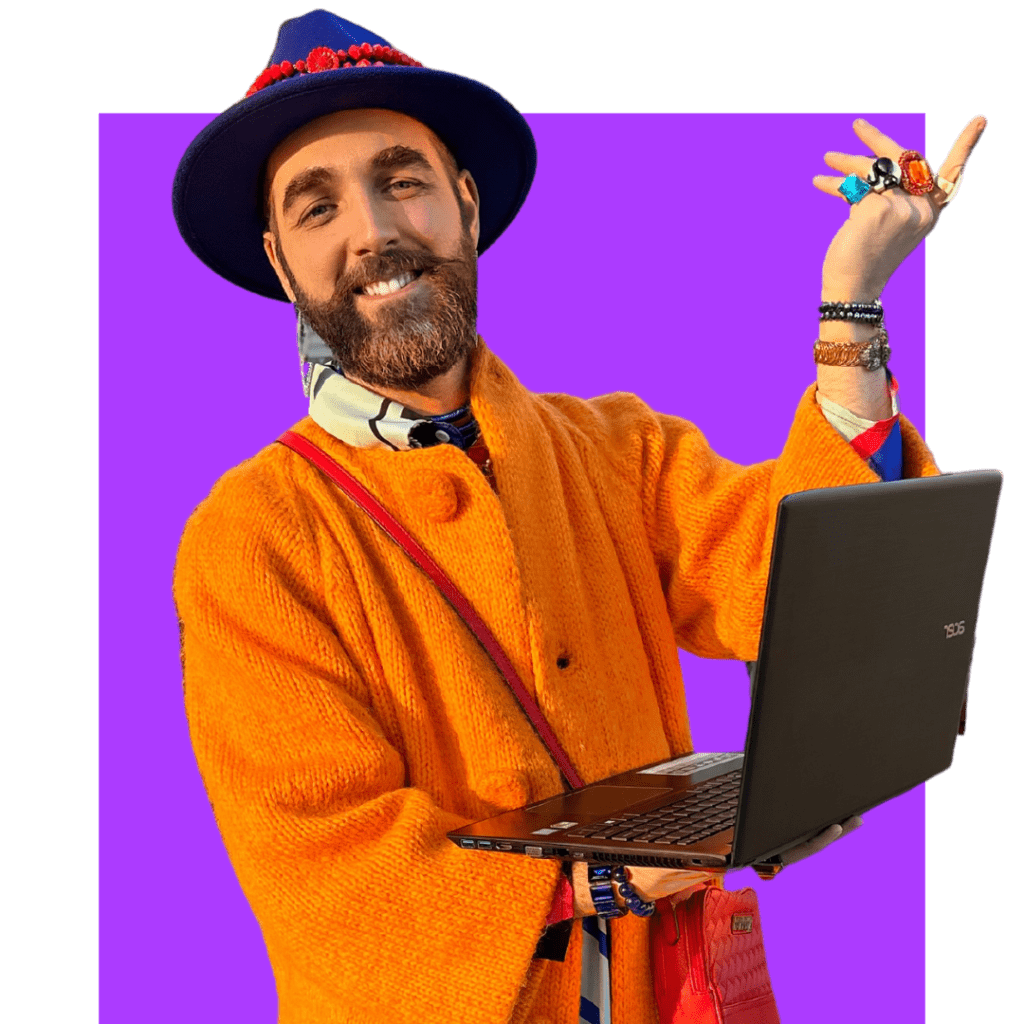 Jordi Luke (they & he) is a nationally recognized executive who has fifteen years of experience developing policies and programs that improve safety, equity, and access in health and human services.
They have served as a senior government official under three presidents at the US Department of Health and Human Services (HHS) in the Centers for Medicare & Medicaid Services (CMS) and in the Administration for Community Living (ACL).
Jordi is an impactful leader who has a proven history of successfully guiding strategy and operations for complex, multi-million-dollar organizations, including federal agencies, health plans, and community health centers.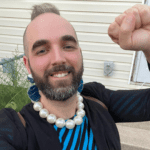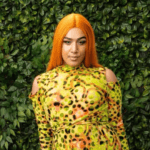 Community Outreach Director